BHS-AVA Case History: Continuous Filtration, Cake Washing and Final Drying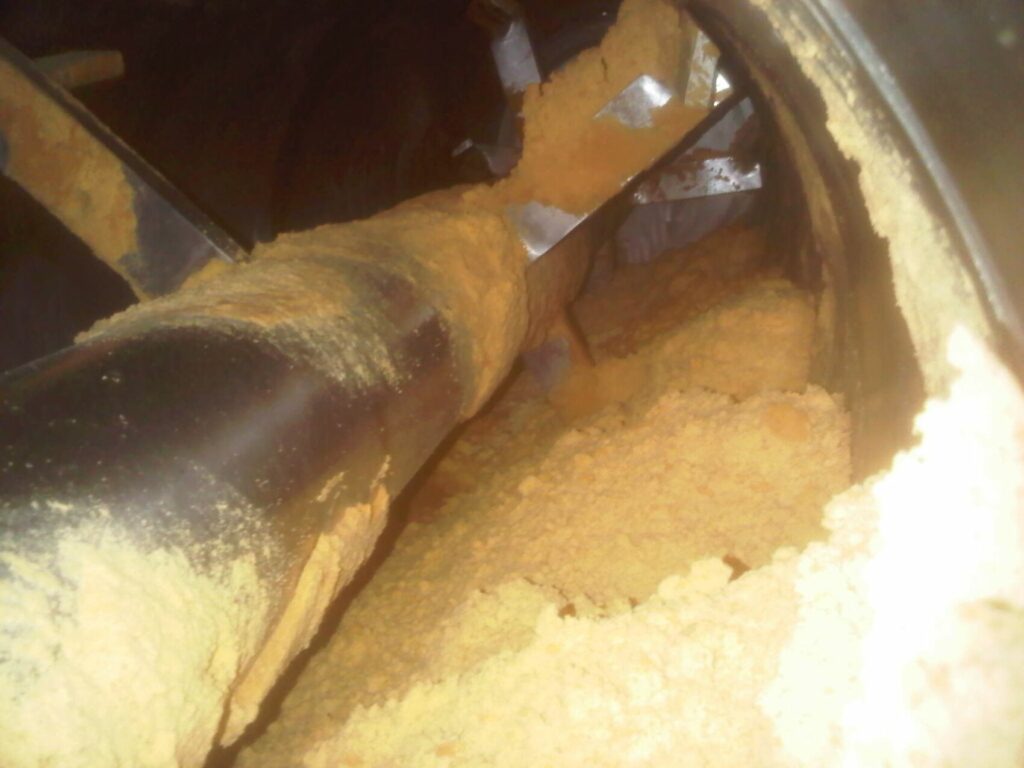 An international pharmaceutical company extracts phospholipids from egg yolk and prepares the final product as an additive for pet food. The company optimized the process with technology solutions from BHS and AVA: The BHS continuous vacuum belt filter is followed by the AVA continuous horizontal dryer in a full GMP installation.
This is a PDF document: click here to download and view this document.