Typical applications for BHS as alternatives to centrifuges, filter-dryers, filter presses, and manual filters include: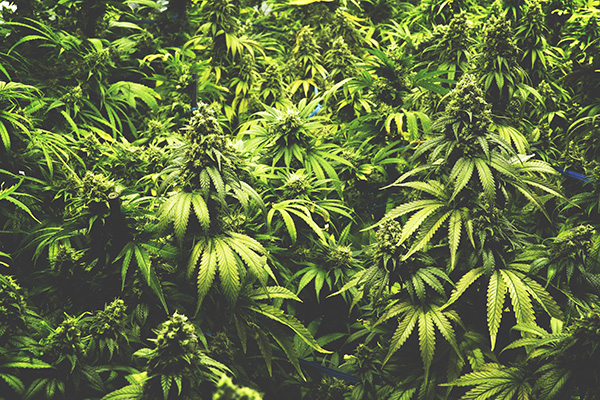 Continuous extraction solutions
for industrial hemp and cannabis.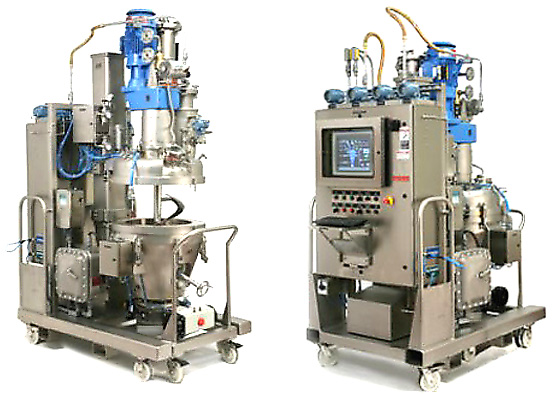 Small-Scale
Reacting-Filtration-Dewatering-Bone Dry Powder
Leasing & Financing Available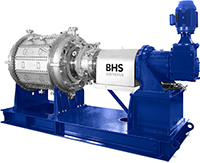 CHEMICAL PROCESS
Specialty and fine chemicals, agricultural, pigments and resins, terephthalic acids, cellulose and zeolites.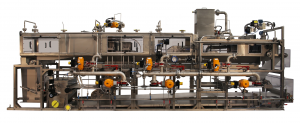 FOOD AND PHARMACEUTICAL
Bulk and final pharmaceuticals, APIs, nutraceuticals, vitamins, starches and cellulose, citric acid and sugars.

ENERGY, ENVIRONMENTAL, MINING, and METALLURGY
Gypsum, FGD, acid gas scrubbing, specialty wastewater, fly ash, catalyst, metals recovery, bulk mining, tailings, metals, precipitation, dissolution and coal.