Relationship of Filter Aid and Filter Media with Clarification Technologies for Fines Removal 2018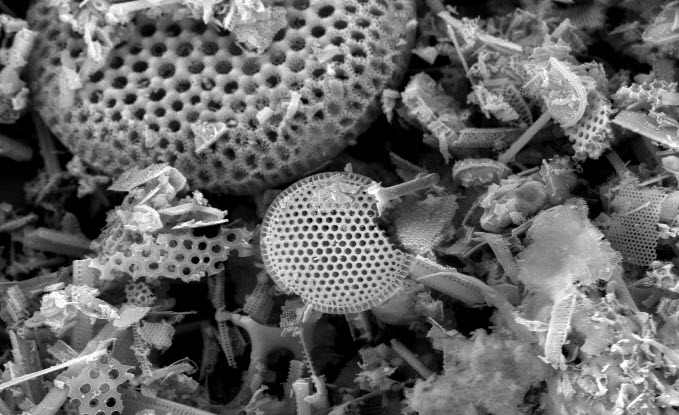 This paper discusses the use and selection of filter aid and filter media in conjunction with clarification technologies for the removal of fines from chemical process liquids. This article continues with case studies performed to determine the ideal ratios of filter aid for body feed to the suspended solids content as well as to the particle size distribution of these fines.
This is a PDF document: click here to download and view this document.